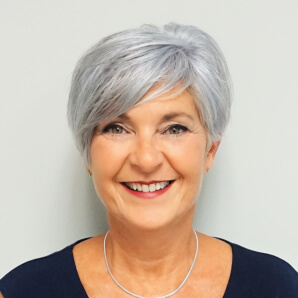 Peggy Donovan, CAE, CRAE
Executive Officer
902-566-4698
peggy@peirea.com
Peggy is directly responsible for the health and performance of the organization, the success of its operations, and strategic planning. Internally, Peggy's focus is on the ongoing improvement of the organizations business model to ensure maximum productivity and revenue and providing financial leadership by managing budgets and monitoring long-term strategic fiscal plans. Peggy is the staff liaison to the Executive Committee, Board of Directors, Finance Committee, Bylaw Committee, Advocacy and Governance Committee's.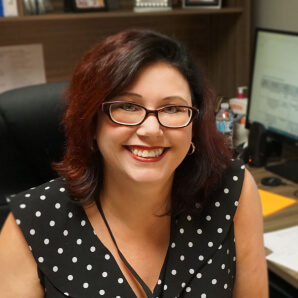 Nicole Foster
Executive Assistant
902-566-4725
executiveassistant@peirea.com
Nicole is responsible for assisting the Executive Officer in fulfilling the strategic plan and goals of the Association. The position is also responsible for providing meeting support to Association committees and task forces, as well as fostering a cooperative work environment. Nicole is the staff liaison to the Education, Professional Standards and Disciplinary committees.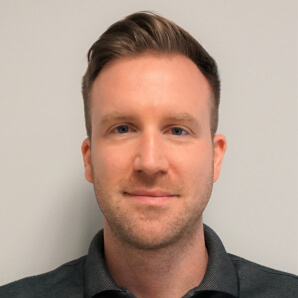 Alex Beattie
Membership Administrator
902-367-3477
alex@peirea.com
Alex processes all membership applications, input membership information into required systems, and facilitates all New Member Orientation. Alex also prepares and distributes communications for the Association to its members and external stakeholders. Alex is the staff liaison to Member Engagement and Public Relations committees.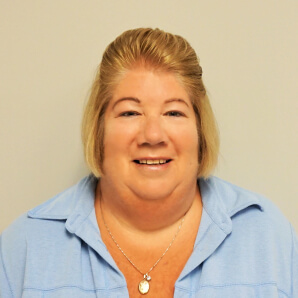 Tammy Dickson
MLS® Coordinator
902-566-2813
tammy@peirea.com
Tammy manages and maintains PEIREA'S MLS® system, including inputting information, and ensuring the system and all corresponding systems [i.e., realtor.ca migration, WEBForms™, Third Party sites] are running smoothly and is first level technical support. Tammy also administers the Non Resident education program , Brokers Course.  Tammy is the staff Liaison to the MLS® Technology Committee and Holland College for the Pre Licensing Course.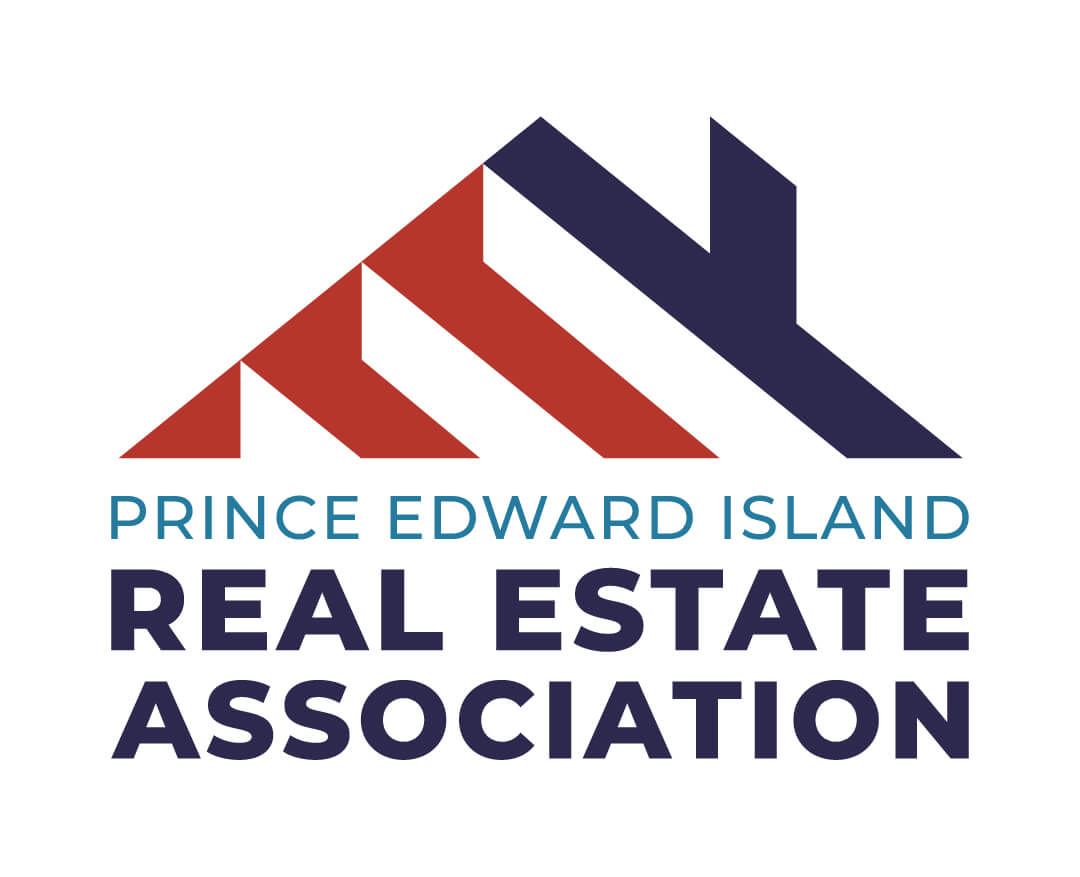 Lindsey Fisher
Bookkeeper
902-367-1344
lindsey@peirea.com
Lindsey is responsible for the complete financial process at the PEIREA, performing bookkeeping and accounting duties. Lindsey provides reports and recommendations to the EO and Board of Directors to ensure the proper execution of the PEIREA finances, looking to ensure long term growth and financial health.