Non-Resident Package Application
If you are a licensed Salesperson/Broker in another province than you must complete our Non-Resident package in order to obtain your license on Prince Edward Island.
This package is a take home manual which includes six (6) sets of questions that must be completed and submitted back to the Prince Edward Island Real Estate Association within 90 days of purchasing the Non-Resident Package via fax, email, or mail. The Non-Resident Package Fee is $1,200.00 + HST, and there is a $50.00 + HST Shipping Cost to deliver the package. These payments are non-refundable. Applicants will be notified within ten (10) business days with mark results. A passing mark is 75%.
PLEASE NOTE: An applicant has to hold a current real estate license and/or was active in the last 24 months and be a member in good standing in their current / past jurisdiction. If applicant has not been active in the last 24 months, they will be required to take the Real Estate Pre-Licensing Course.
NOTE: When applying for your PEI Provincial Real Estate License you must show proof of your passing mark (letter from the PEIREA) and a letter from the Broker Office where you will be hired (if applicable).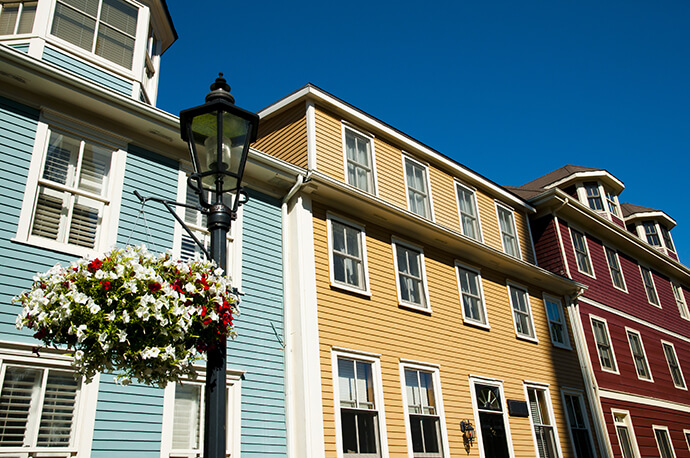 The requirements needed before getting your license on PEI using the Non-Resident Package include:
Canadian Citizen/ Permanent Resident Status
A Salesperson/Broker License in another Canadian province
The information on the application WILL BE verified in the jurisdiction you trade in